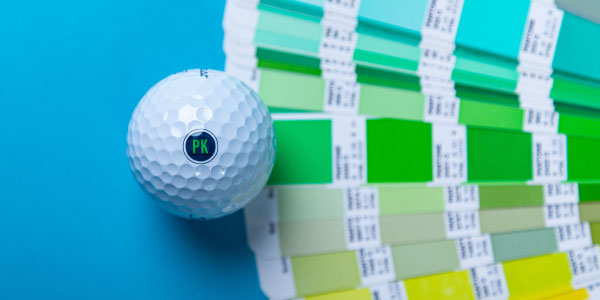 About ParsonsKellogg
Since 2001, ParsonsKellogg has stood apart in the $30 billion promotional products industry. Our "right size" means we are large enough to wield sourcing leverage and small enough to focus intently on each client.
We deliver excellent products and services efficiently, expertly and easily and have earned our place as a top-50 distributor of promotional products by making your priorities our priorities. Just ask.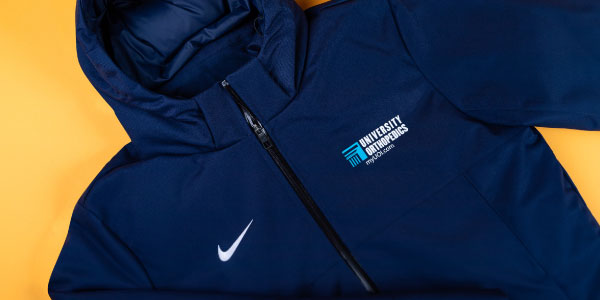 Premium Promotional and Corporate Apparel
Enhance Your Brand Identity: Co-Brand with the World's Most Recognizable Name Brands
We believe everyone representing your good name should "wear it well." As a promotional apparel and co-branding innovator, we match your corporate identity with premium brands, including Patagonia, Peter Millar, Nike, YETI and more.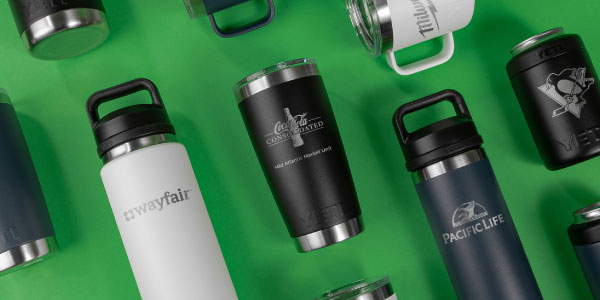 Custom Gear & Promotional Accessories
Keep your brand in their hand. From the boardroom to the back-yard, custom gear and promotional accessories are everywhere. That makes these affordable and affirming gifts ideal for keeping your brand front and center.
From custom drinkware to embroidered backpacks and company gifts, ParsonsKellogg can quickly and easily provide you with custom promotional accessories at the prices that beat the competition.
Corporate Web Stores and E-Commerce Made Easy
Maybe you need a 24/7 corporate e-commerce store but don't have the time or expertise to run your own. Maybe you are hosting an event and need a pop-up micro-site. Or maybe you want a new logo. Whatever you need, from concept to delivery, it's a breeze for you.
Whatever your corporate e-commerce or creative services needs, ParsonsKellogg can provide the knowledge, support and follow-through to make your endeavor a success.

Creative Services
We have all the expertise you need in-house, under one roof. From proof of concept to execution and support… our creative team includes photography, graphic design and website development.

Corporate E-commerce Store
We can design, build and manage your corporate web store, micro-site or pop up shop. Or, if you want us to set it up and hand the controls to you with single sign-on access, we can do that, too.

Warehousing and Fulfillment
Our capabilities encompass warehousing/inventory, merchandising, decoration and sourcing. Our East and West Coast facilities keep delivery affordable. Tell us what you need and we'll take it from the drawing board to delivery!
Best In Class Clients Trust ParsonsKellogg
Top Companies across a variety of industries partner with us for Premium Brands and Turnkey Services.